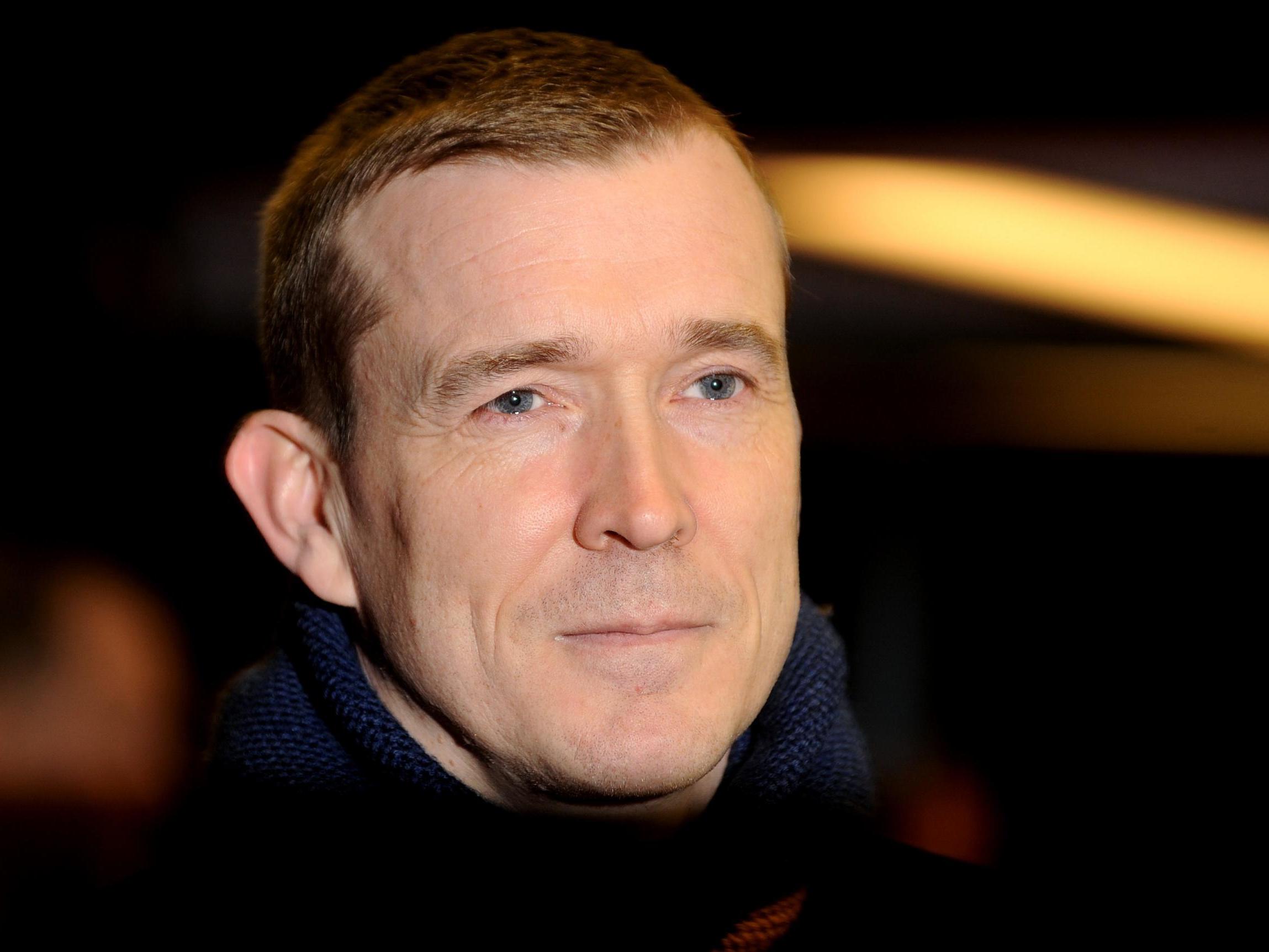 Author David Mitchell has predicted that the ongoing coronavirus pandemic will change the face of literature in the years going forward.
"There'll be a pandemic of art about the pandemic," said the writer, in an interview with the BBC. "I'm not sure we'll ever be writing anything that hasn't got a whiff or a shade or a colour of the pandemic for the rest of our lives."
"The pandemic will always be in the creative process of every artist who has lived through it."
The publication of Mitchell's eighth novel, Utopia Avenue, was delayed from June until July as a result of the virus. The novel, which is out next week, details the rise of a psychedelic folk-rock band in the late Sixties.
In the same interview, Mitchell also described the difficulty of writing a book about music, describing the task as "this impossible thing".
"Prose isn't that good at describing music. After three or four sentences it becomes as intolerable as listening to someone else's dreams."
"TVs and cinemas have speakers. Novels don't. Somehow when you write, you have to put a speaker into your novel, so you can hear the music."
Mitchell is best known for his sprawling epic Cloud Atlas, which was adapted into a film starring Tom Hanks in 2012.
Utopia Avenue was selected as one of The Independent's Books of the Month for July. You can read about it here.