Even though wearing face masks are a requirement right now in the parks, they can also be really cute pairings to wear with our park outfits!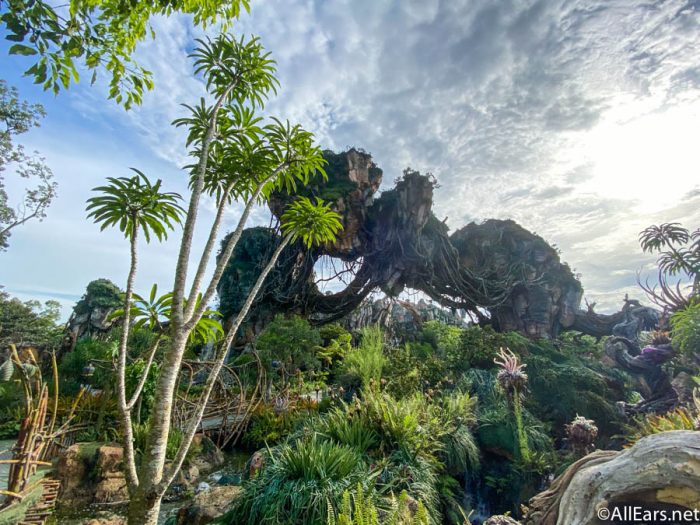 While we've found extra large masks, Disney character designs, and floral masks from EPCOT's Japan Pavilion, we're trekking all the way over to Animal Kingdom for the next line of face masks that you're going to want to grab ASAP!
As you make your way around the park, be sure to stop by Yak and Yeti Bhaktapur Market for a whole collection of NEW masks! Although we're all following new health and safety measures to protect guests, we can continue to "Be Kind" to others in the black and white mask…
…red and yellow mask…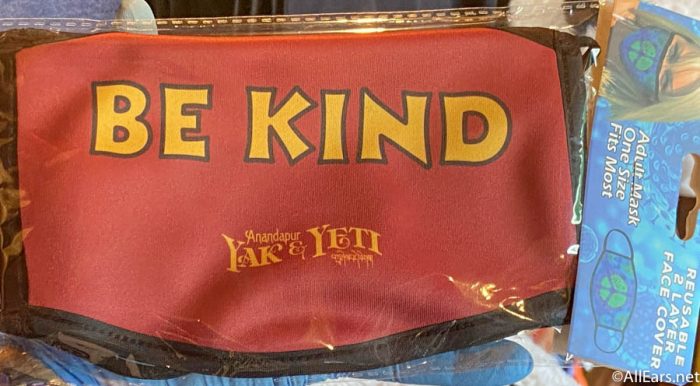 …and tie-dye mask that are bound to make you look as fabulous as you feel being back in Disney World! And, your kids can even join in the fun wearing the same masks for only $8 each!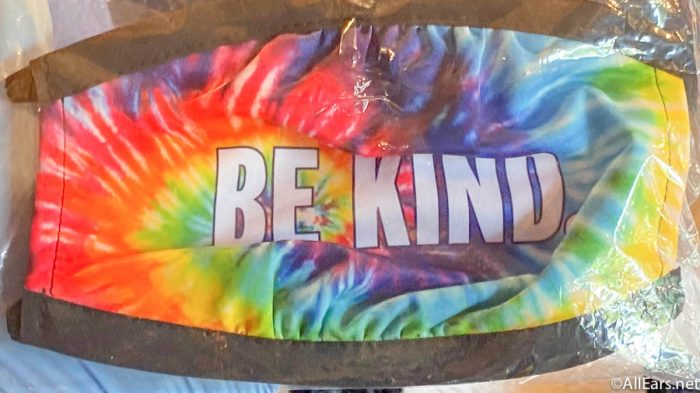 You can also slip on the Tie-Dye Elephant Face Mask to show off your love for all the animals in the parks…
…along with the little elephant pattern your kiddos can wear too!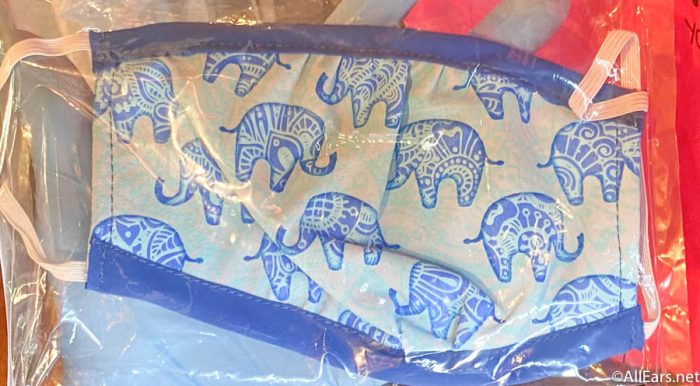 Whether you want to relax in Disney World or have a great time exploring all the rides and restaurants, the "Namaste" Face Mask is WAY too cute to pass up with the lotus flower on it!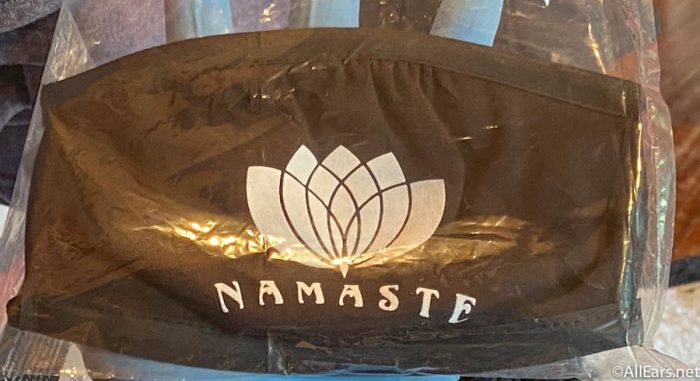 Or, you can look pretty in pink wearing the hand pattern with dots and swirls for adults…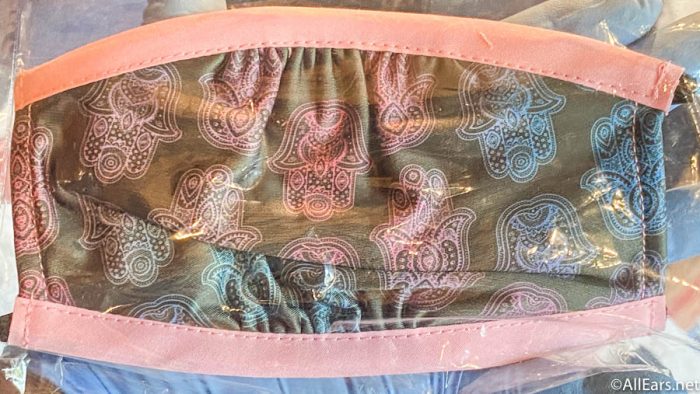 …or pink and purple floral pattern to make you look as sweet as ever when you're posing in front of the Tree of Life!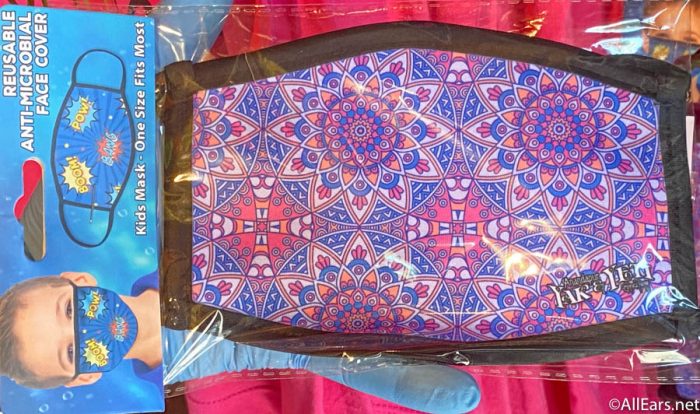 While we can't wait to wear these masks in Animal Kingdom, we especially can't wait to show off our stylish accessories when we're back home!
What is your favorite thing to do in a re-opened Disney World? Let us know in the comments below!
Want to learn more about the Reopened Disney World?